I have put an entry into the 2015 LODLAM Challenge, a competition for projects doing something with Linked Open Data in Libraries, Archives, or Museums.
Now my entry just needs people to view it and vote for it!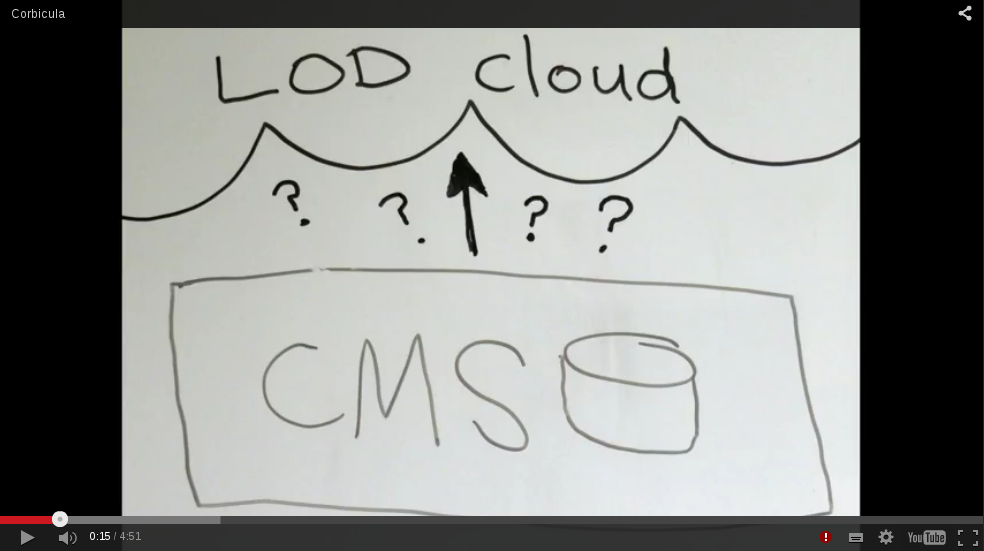 My entry is for a product called Corbicula, which I mostly wrote a couple of years ago, which I am now updating for release as a web application. It's probably a month away from its first release, at least, but in the meantime, it's still possible to VOTE FOR ME by clicking the "like" button.